How To Set Rule Of Thirds Grid In Photoshop – Photoshop Preferences – Guides, Grid And Slices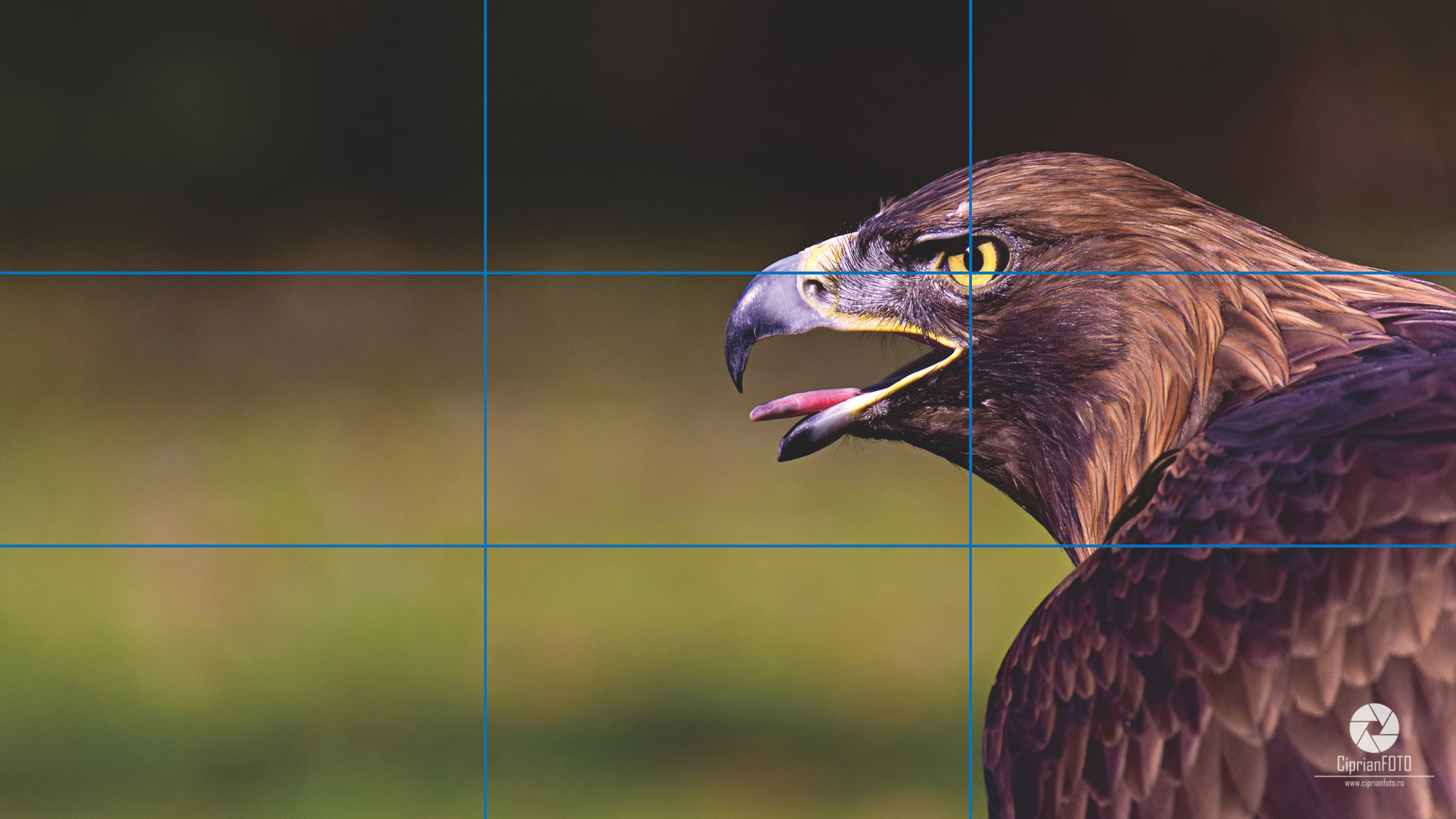 Learn how to set the Rule Of Thirds grid using Photoshop. Prep your project and let's start!
1. First, open the picture with Raptor.
2. Add grid lines, for that you need to go to View menu – Show – Grid.
3. Go to Preferences – Guides, Grid and Slices.
4. At the Grid menu change the Pixels to Percent – Set Gridline Every to 100, and at the Subdivisions set from 4 to 3 – OK – To add Rule of Thirds grid.
That's it!
WATCH VIDEO:
STOCK IMAGES:
STOCK MUSIC: