Photoshop CC 2018 | Full Moon On Land | Photoshop Manipulation Fine Art Composition (Rule Of Thirds)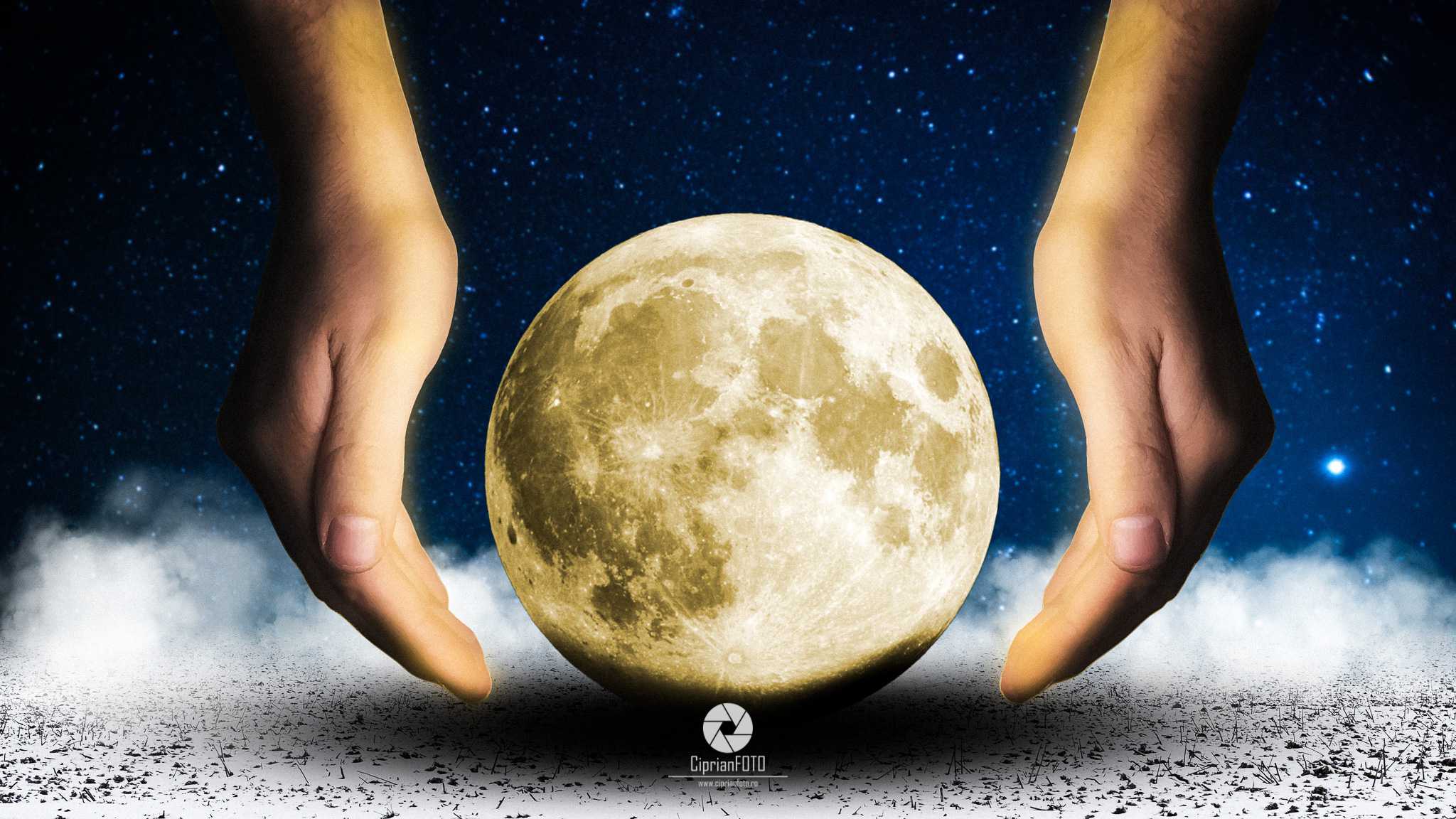 In this Photoshop CC 2018 video tutorial, I will show you how to make fine art,
Full Moon
, real composition (rule of thirds) photo manipulation fine art scene in Photoshop CC 2018.
I hope you enjoyed this Photoshop video tutorial and don't forget to press the LIKE button, leave a comment and if you like this channel, subscribe!
Happy New Year, and in 2018 I wish you a year full of health, happiness and many accomplishments alongside your loved ones!