Photoshop Tutorial – IT Movie – Pennywise The Clown – Do You Want A Balloon?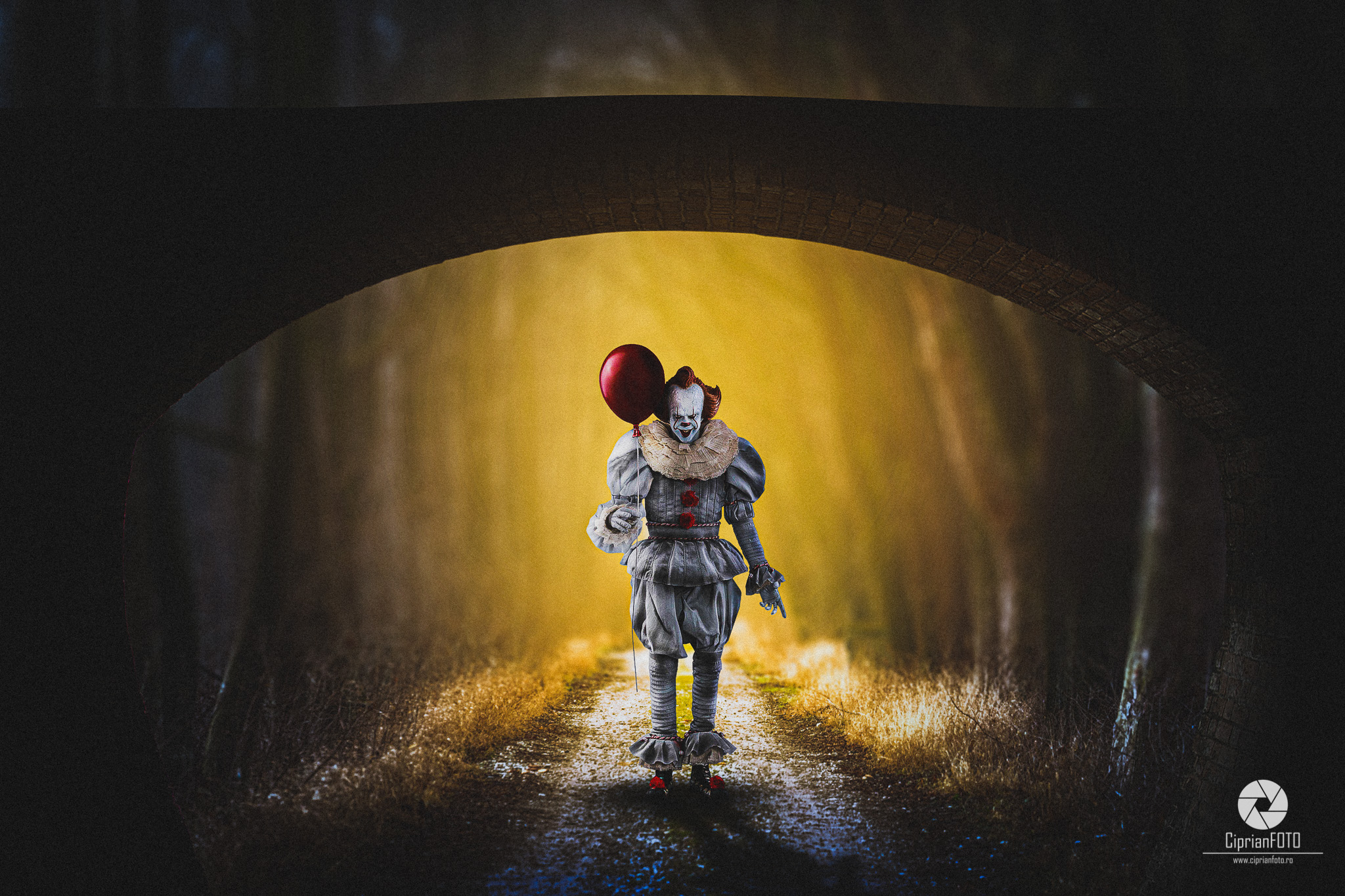 In this video, I'm gonna show you how to make a Halloween scary fine art scene, with
Pennywise from the movie IT
, in Adobe Photoshop CC 2019. (IT Clown Effect or IT Clown Manipulation). I hope you enjoyed this Photoshop video tutorial and do not forget to press the LIKE button, leave a comment and, if you like this channel, subscribe!