Quick And Easy Photoshop Manipulation Tutorial | Just This Dryness?!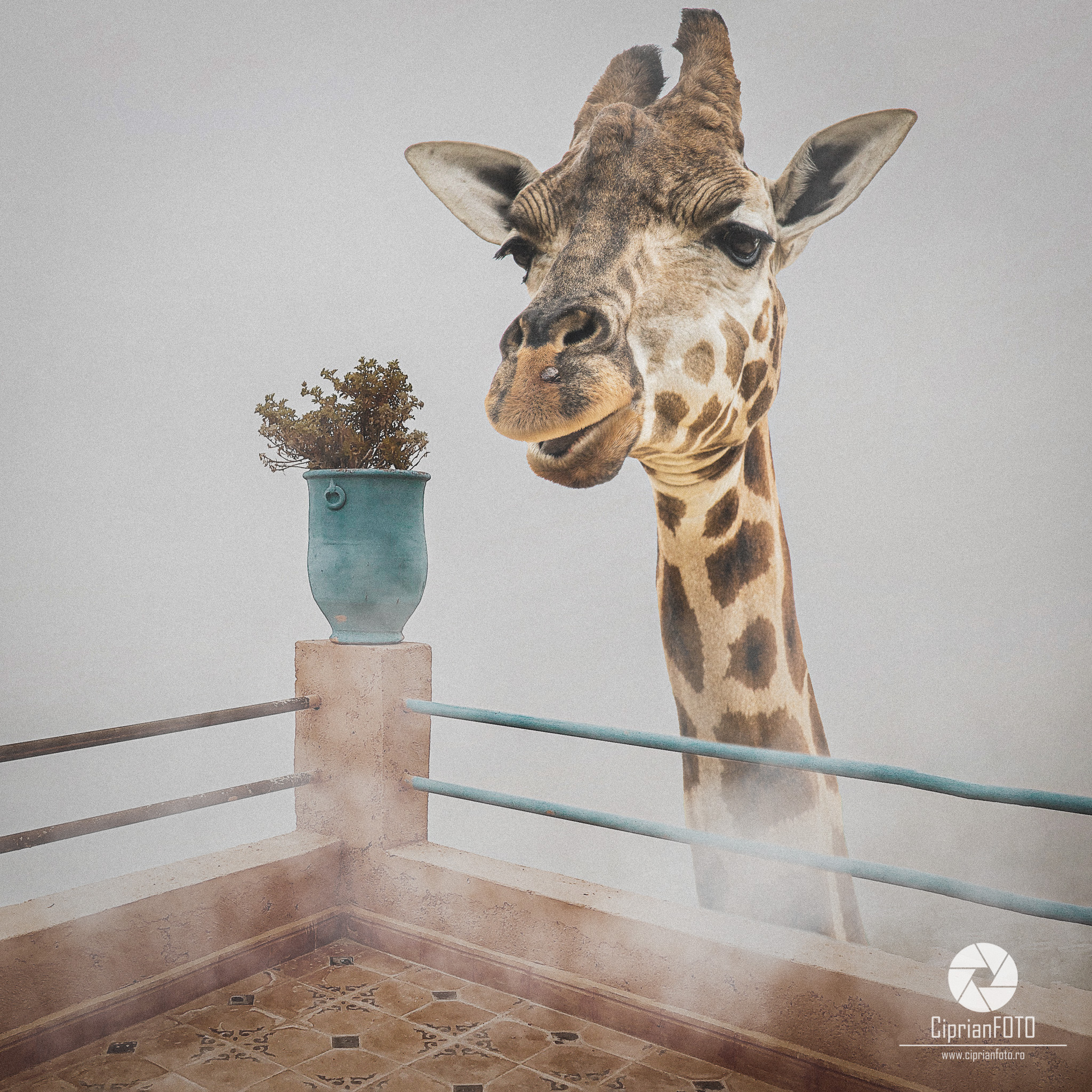 In this quick and easy Photoshop manipulation tutorial, I'll show you how to create a funny photo compositing,
Just This Dryness?!
, using Adobe Photoshop CC 2020. I hope you enjoyed and learn from this free Photoshop video tutorial and do not forget to press the LIKE button, leave a comment and, if you like this channel, subscribe!